Cocoon Amnesia and Cocoon World Tour 2015 - 2016

Work developed while collaborating with Dub Video Connection (now DubLab).
Stage design, visual contents and live visuals.

My roles in this project:
_Project management;
_Media management;
_Visual contents production;
_Team coordination;
_Live visuals.


2015 | Cocoon Amnesia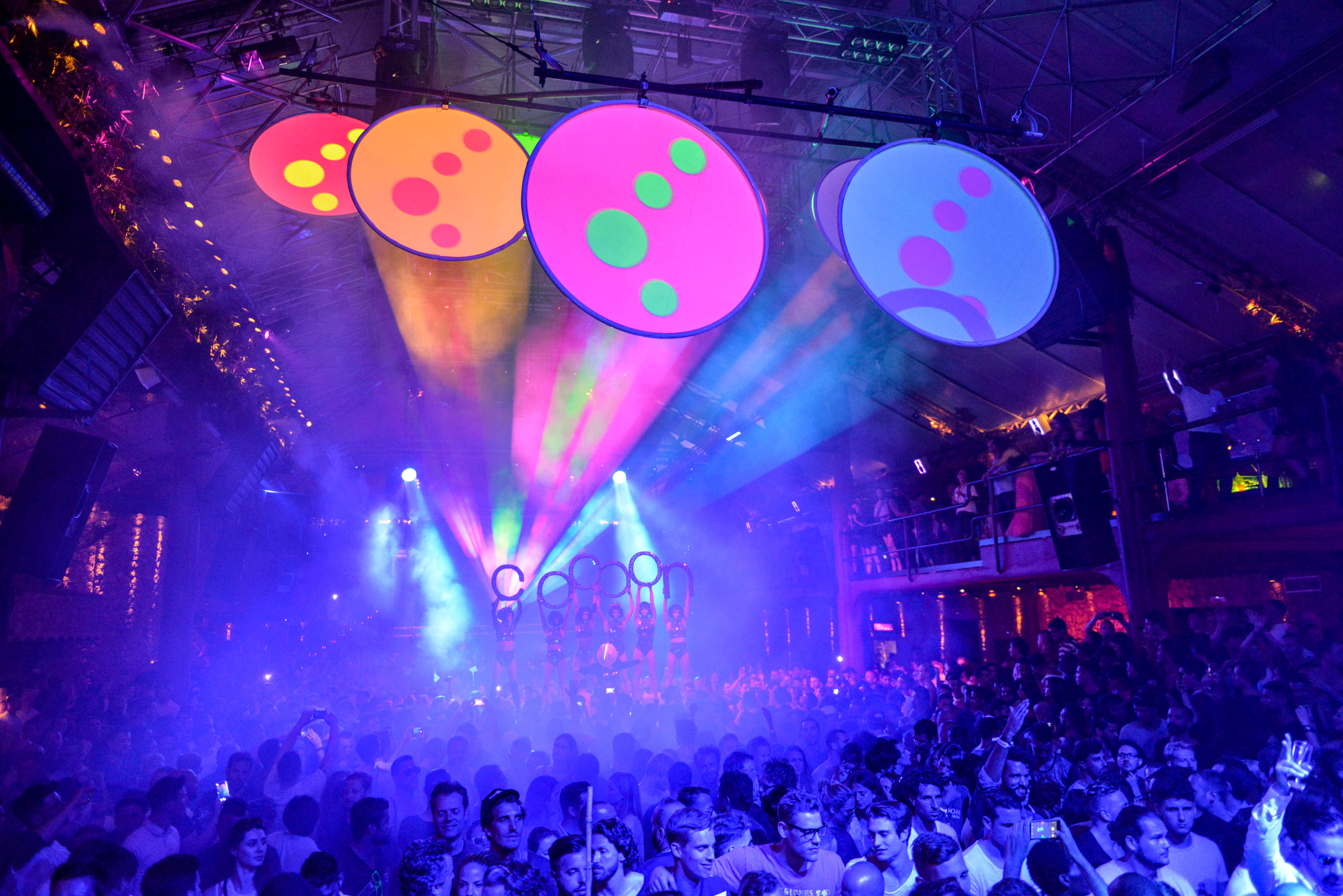 2016 | Cocoon World Tour | Blue Marlin Ibiza, Dubai, U.A.E.
2017 | Cocoon World Tour
---
© 2023 - Tiago Silva Ribeiro