Time Warp Festival

LIVE VISUALS
Mannheim, Germany 2012 - 2013 | 2015
Milan, Italy 2012
Den Bosch, Holland 2011

Work developed while collaborating with Dub Video Connection (now DubLab).
Visual contents and live visuals.
Stage design for Mannheim (2012-2013) and Milan floor 1 stages.

My roles in this project:
_Media management;
_Visual contents production;
_Live Visuals.

TOOLS: VVVV, CINEMA 4D, AFTER EFFECTS AND MODUL8.

2011 | Den Bosch, Holland
2012 | Mannheim, Germany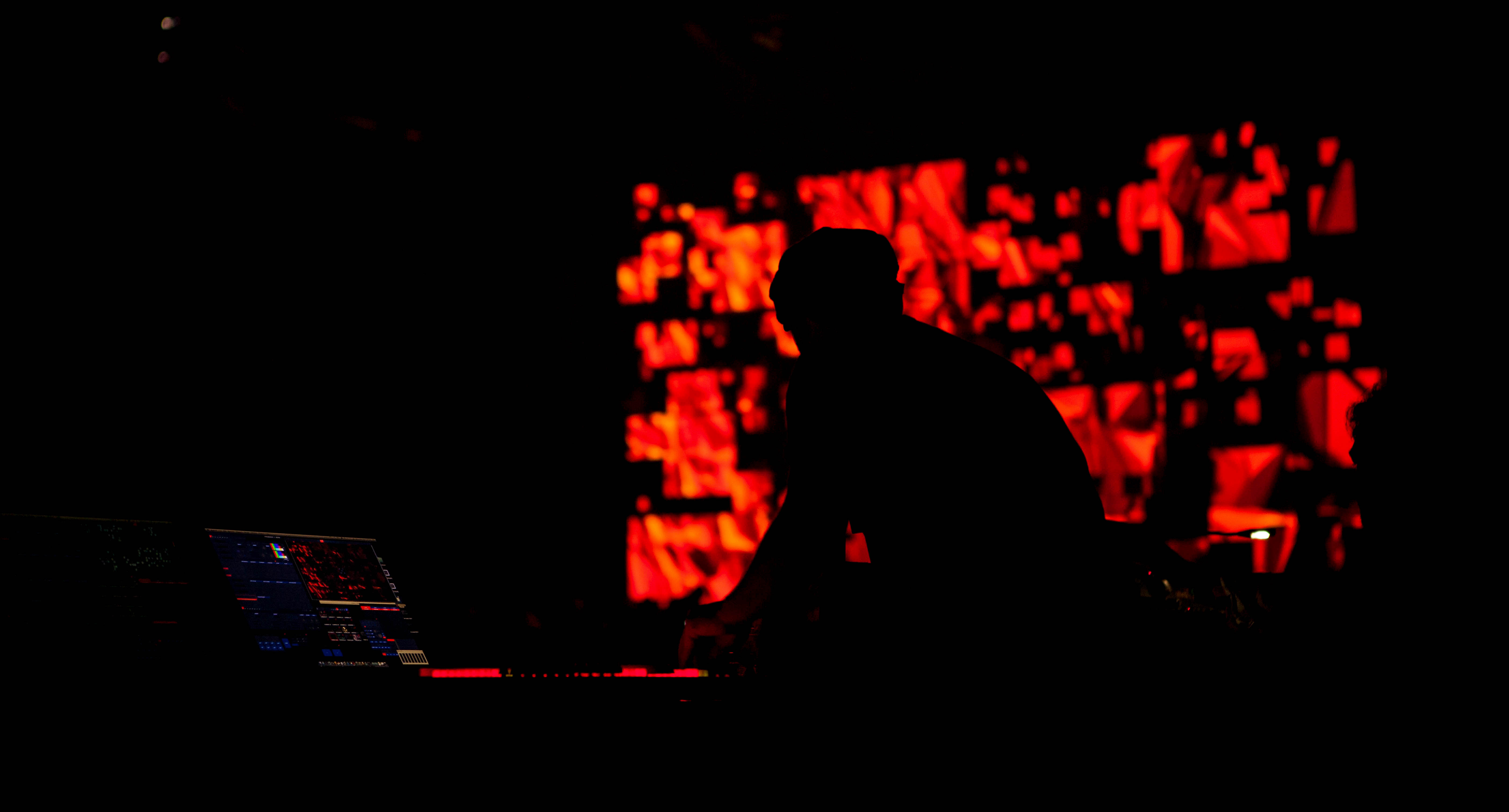 2013 | Mannheim, Germany
2015 | Mannheim, Germany
---
© 2023 - Tiago Silva Ribeiro